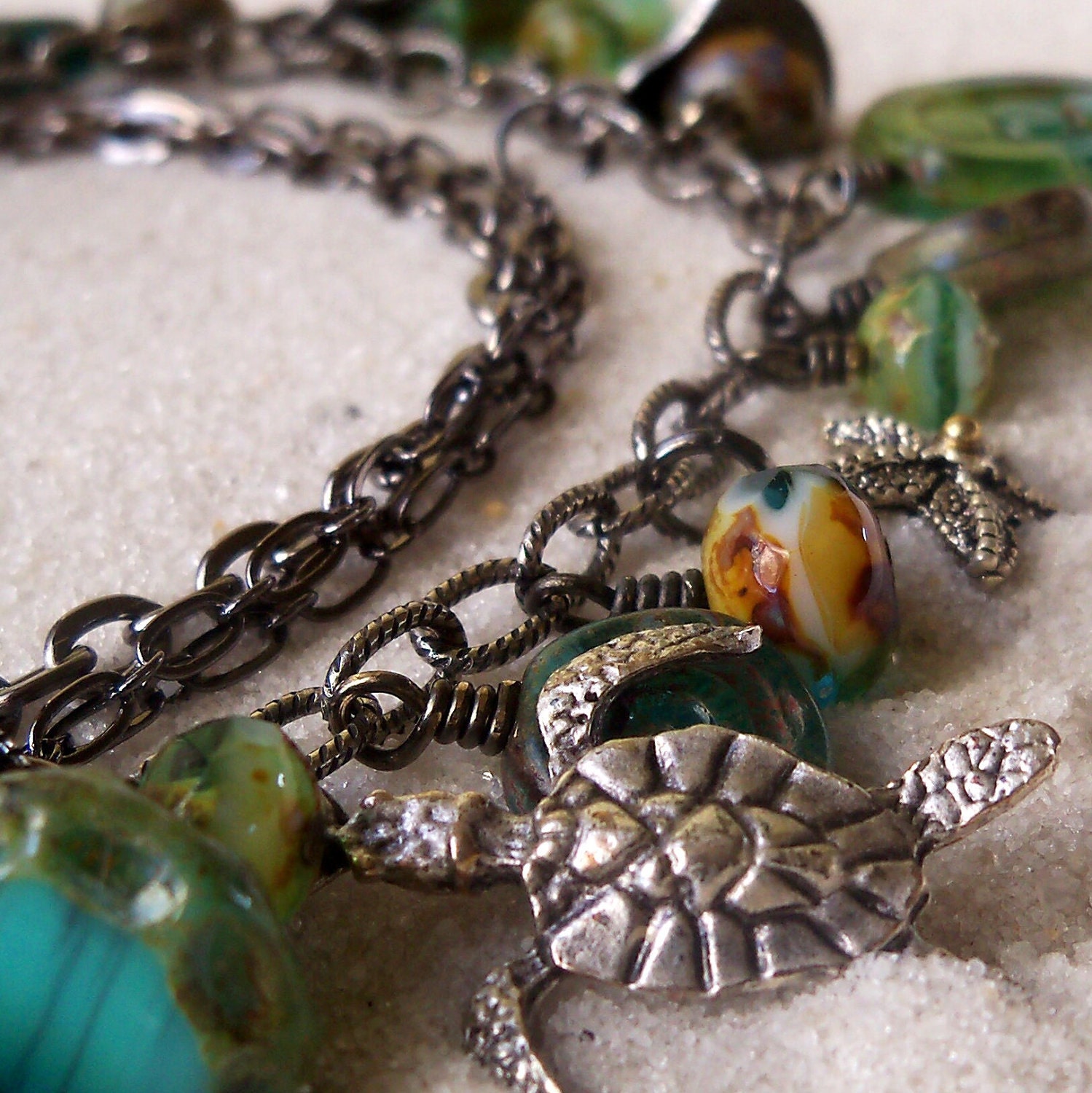 I've been friends with Linda Ballsmith for years through an on-line forum we were both on. We even met a few years ago in California at a meet-up for the same group.
Even then she was making lovely handmade jewelry.
Now, I'm giving you a chance to bring something handcrafted by Linda home in time for Christmas.
Linda knows people like to select what they win, so she's giving me $25 credit to pass on to one of you!
Check out Linda's Etsy site, Ocean Breeze. Roll around there and see what you like.
I especially liked her Sterling Silver Custom Mother's Necklace with Swarovski Heart Beads.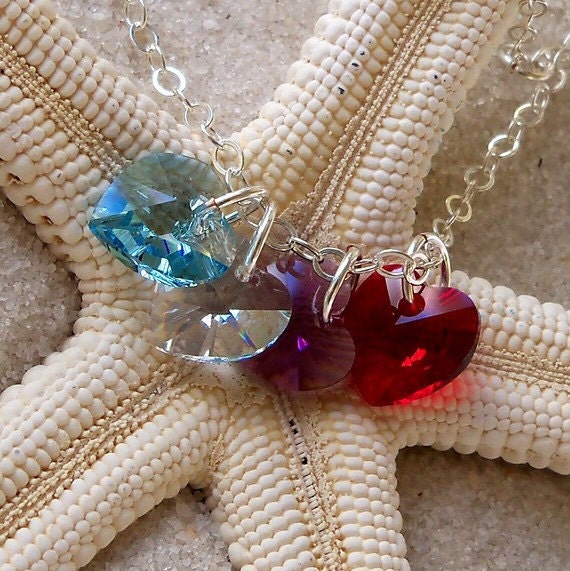 If my husband were to get this for me for Christmas (hint, hint), the crystals on mine would be sapphire blue, clear, topaz-colored and another sapphire blue. I am just saying.
Rings and earrings can be hit or miss with my metal problems, but sterling silver bracelets and necklaces seem to be okay. Just in case my husband is reading this.
She also has almost two hundred pairs of earrings crafted and ready to go.
She's moving into more fine metals, like sterling, so check and make sure if you have a preference.
Linda is trying to increase the number of subscribers to her Facebook fan page. If she gets to 300 total likes by the time this giveaway ends next Monday, she'll give away an additional $20 credit to a second winner!
Here's the entry form:
This giveaway runs from right now until next Monday, November 21, 2011.
Good luck to you!
And honey, remember I like the sterling silver!